Live Illustration for Future Smart
I participated in ISG conference Future Smart as a Live Illustrator. I sketched the concepts based on the different talks and then integrated the drawings into a single digital illustration, adding color and textures.
The attendees observed the process and asked questions.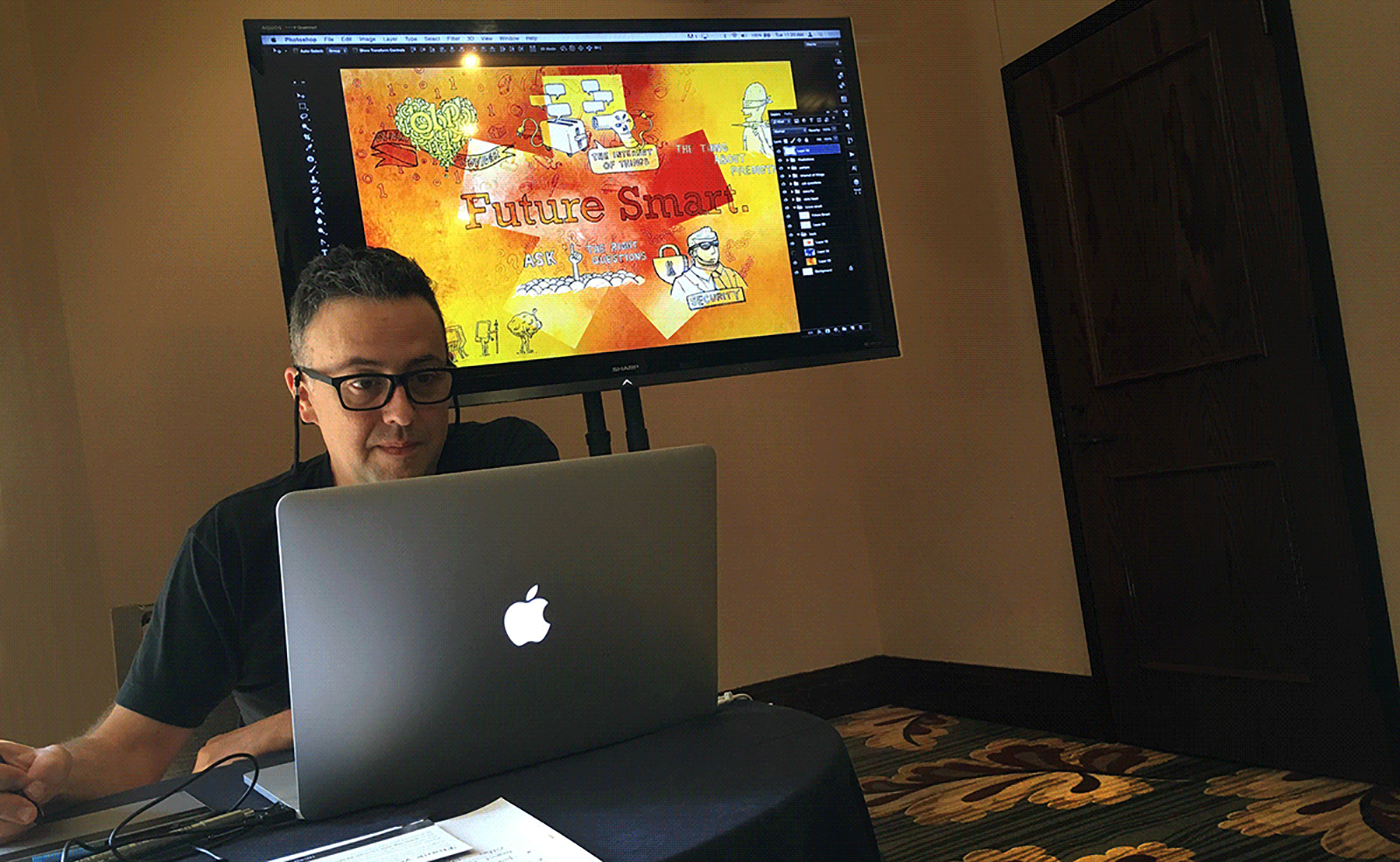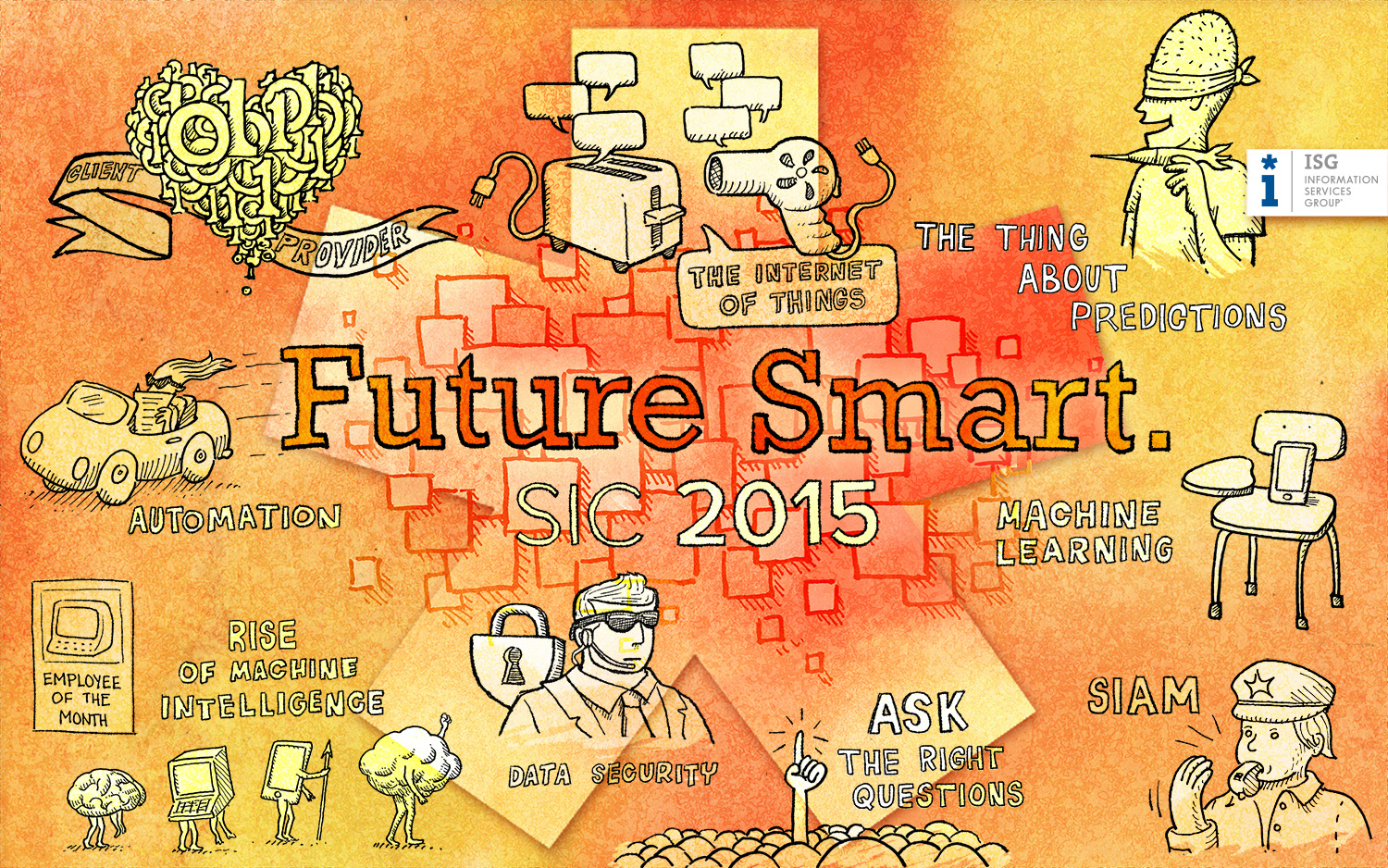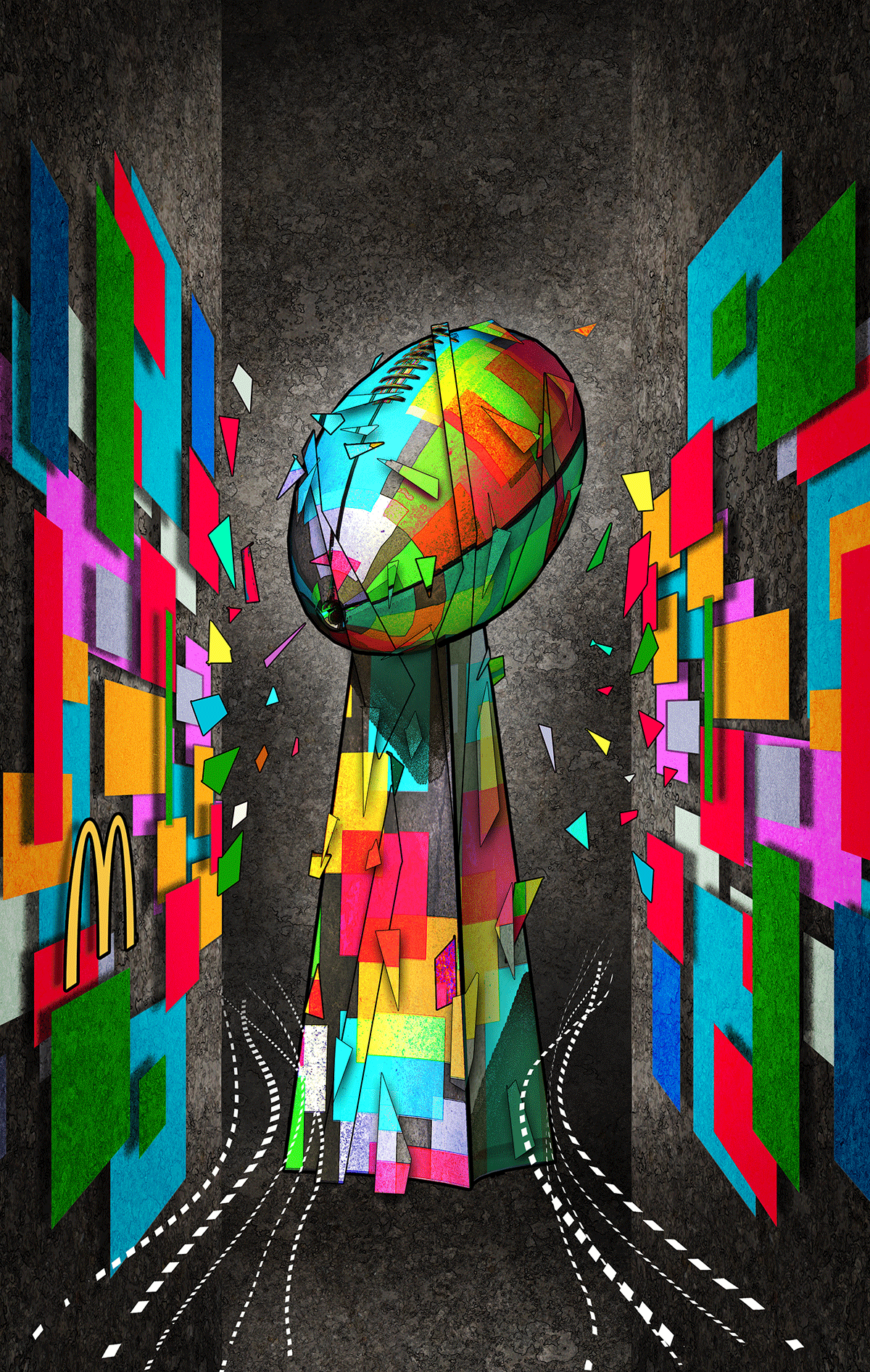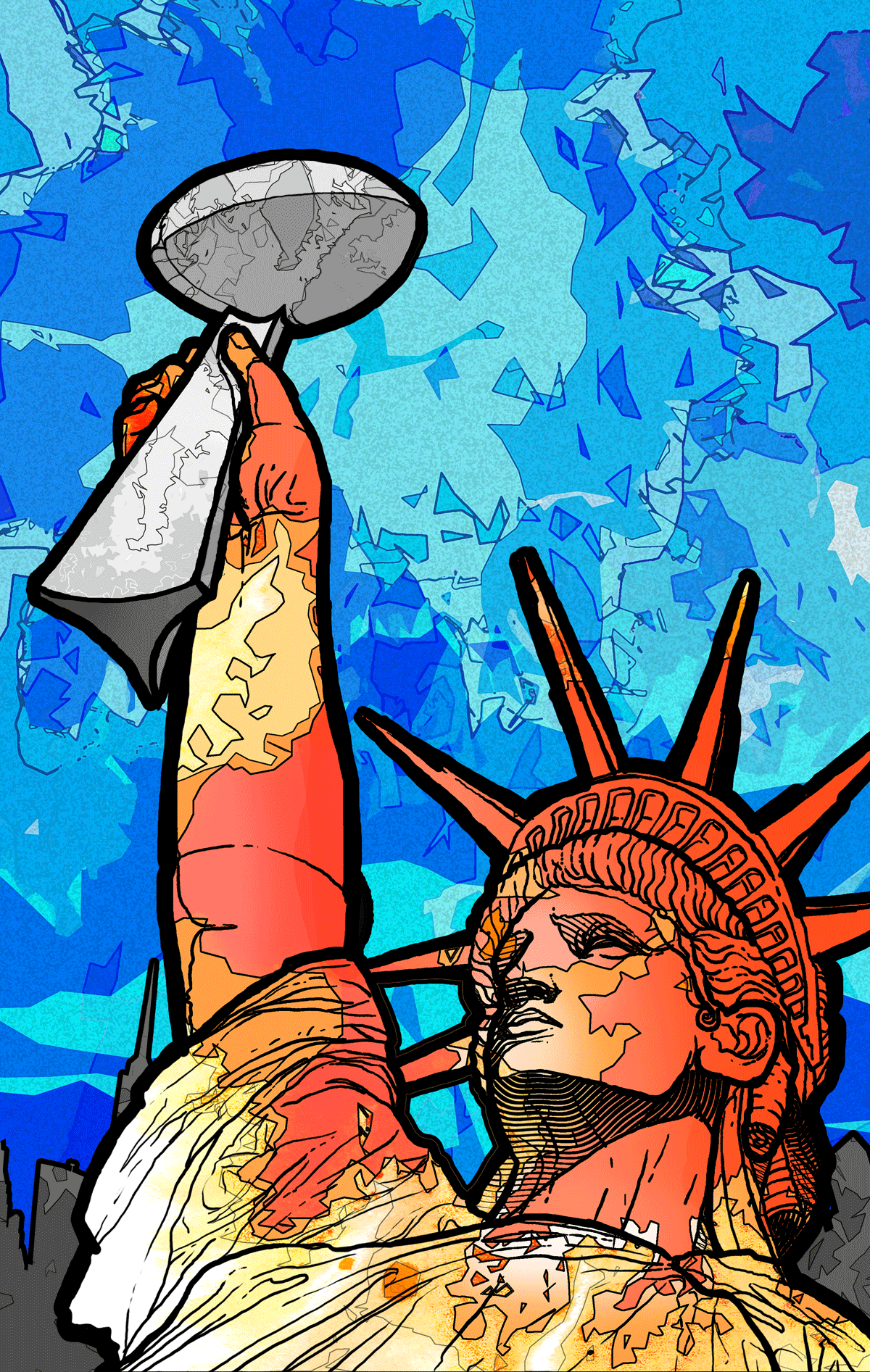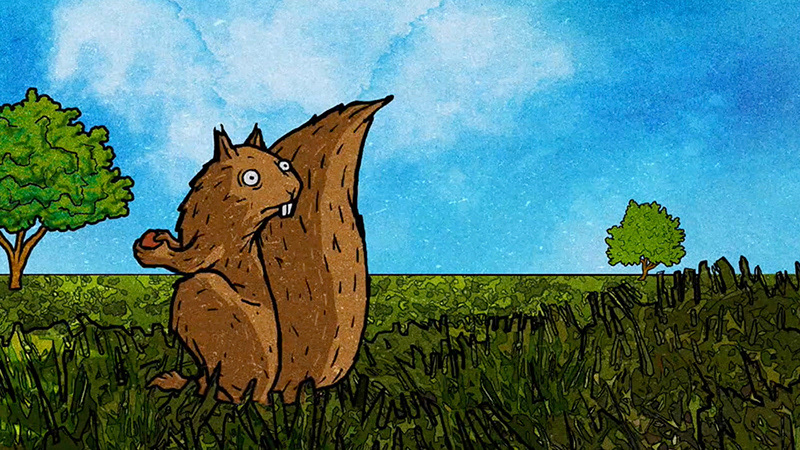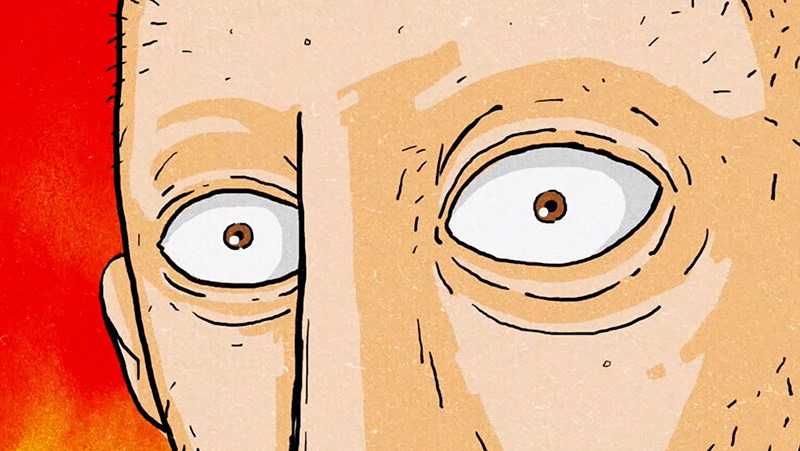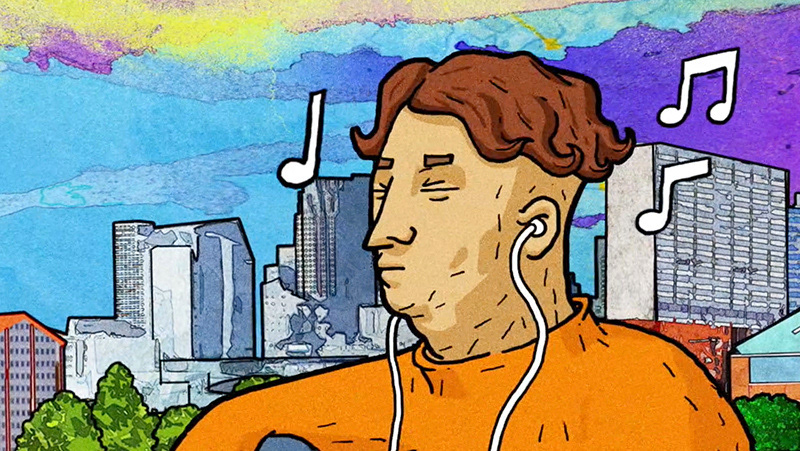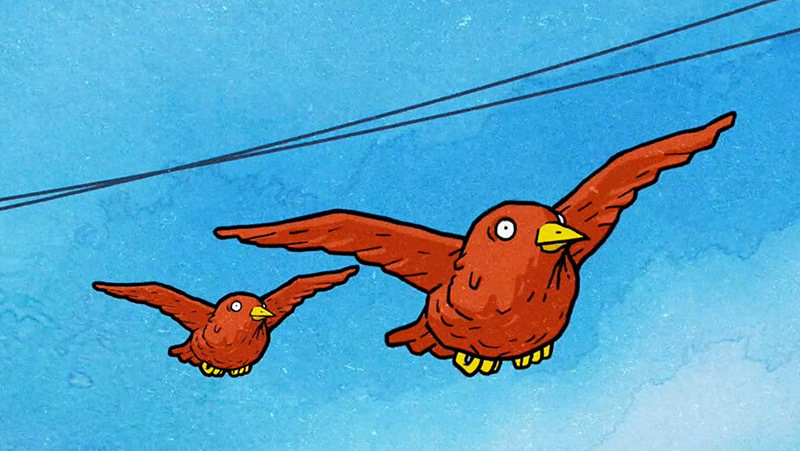 Illustration for a story written by Alejandro Verdugo.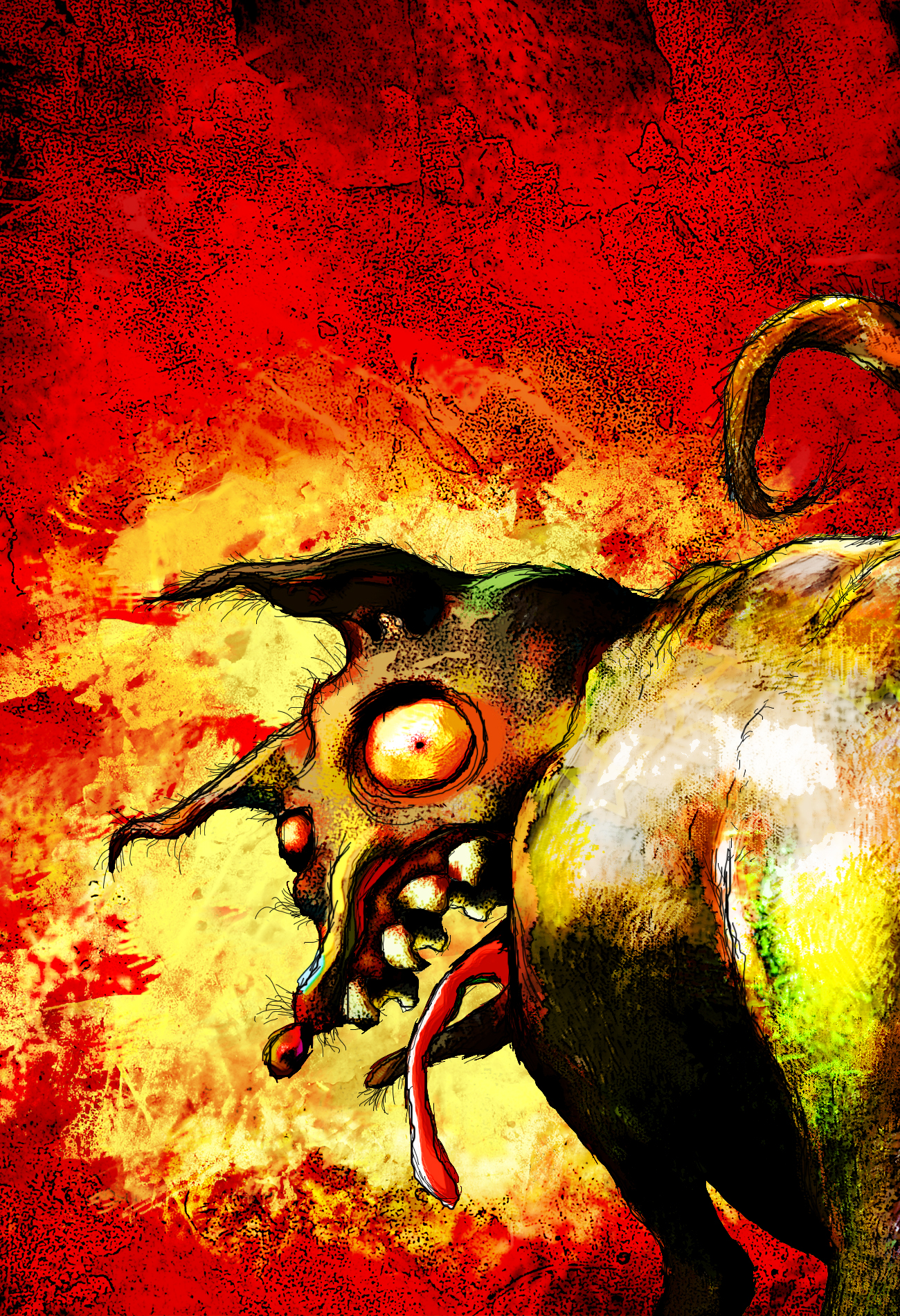 Illustration and animated video created for
Design Future
Dallas. Crowdus street street was closed to cars and became a prototype of a pedestrian public space in the heart of Deep Ellum. Agency
Fury Fellowship
Illustration and time lapse video for the agency's social channels.