Live Illustration for Future Smart
I participated in the ISG Future Smart conference as a Live Illustrator. I sketched the concepts based on the different talks and then integrated the drawings into a single digital illustration, adding color and textures.
The attendees observed the process and asked questions.
An illustration for
EarthX,
 an international, nonprofit environmental forum whose purpose is to educate and inspire people to action towards a more sustainable future.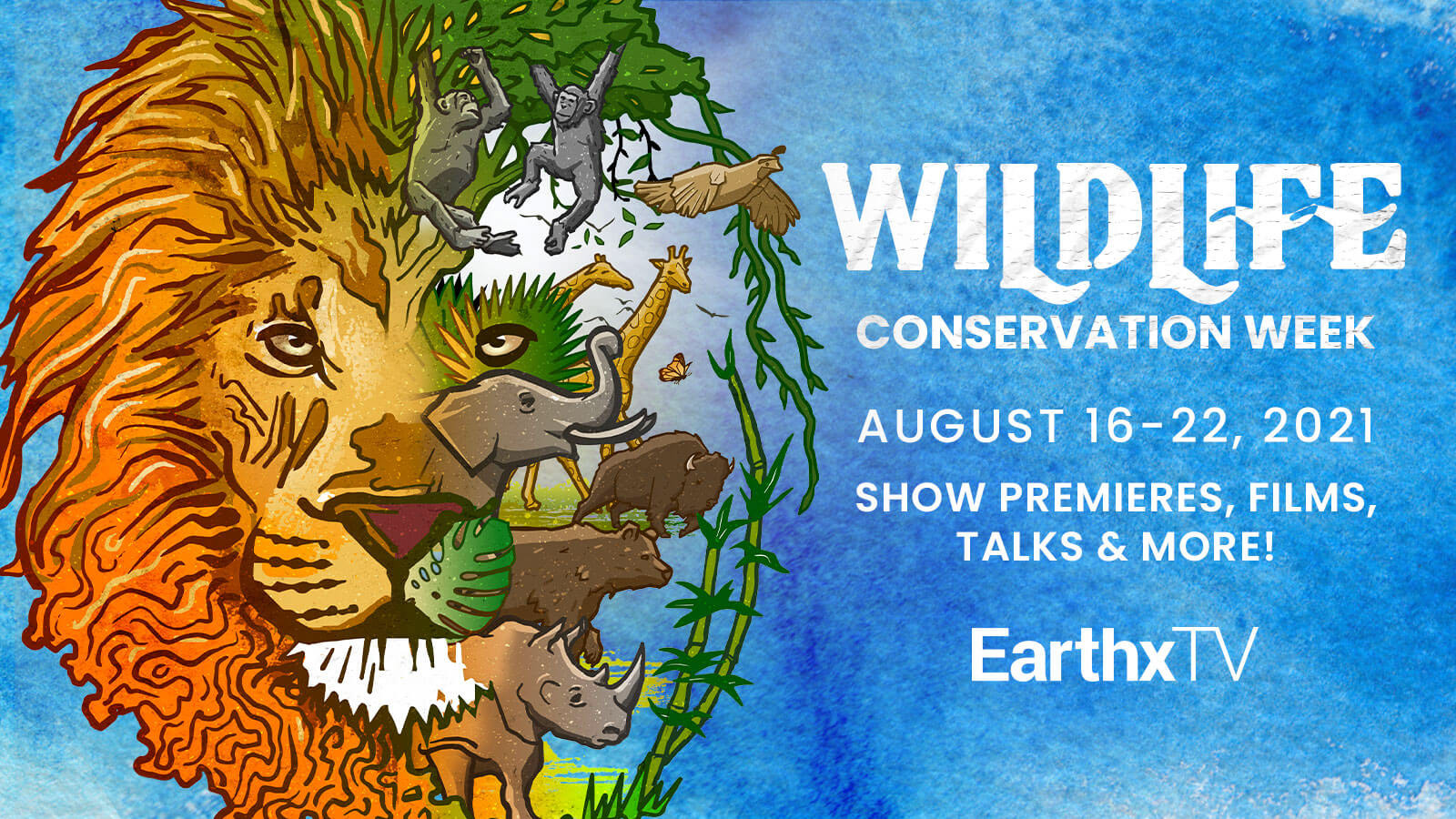 Illustration for a story written by Alejandro Verdugo.
Illustration and animated video created for
Design Future
Dallas. Crowdus Street was closed to cars and became a prototype of a pedestrian public space in the heart of Deep Ellum. Agency: 
Fury Fellowship
Illustration and time lapse video for the agency's social channels.