As far back as I can remember, I've been entranced by the art of doodling, drawing, and even animating. My proficiency with the Adobe Suite has been instrumental in my advertising career, and I've found that my love of drawing has been a huge asset in the creative process.​​​​​​​ These are some samples of my personal artwork, just to demonstrate versatility an love fro my work.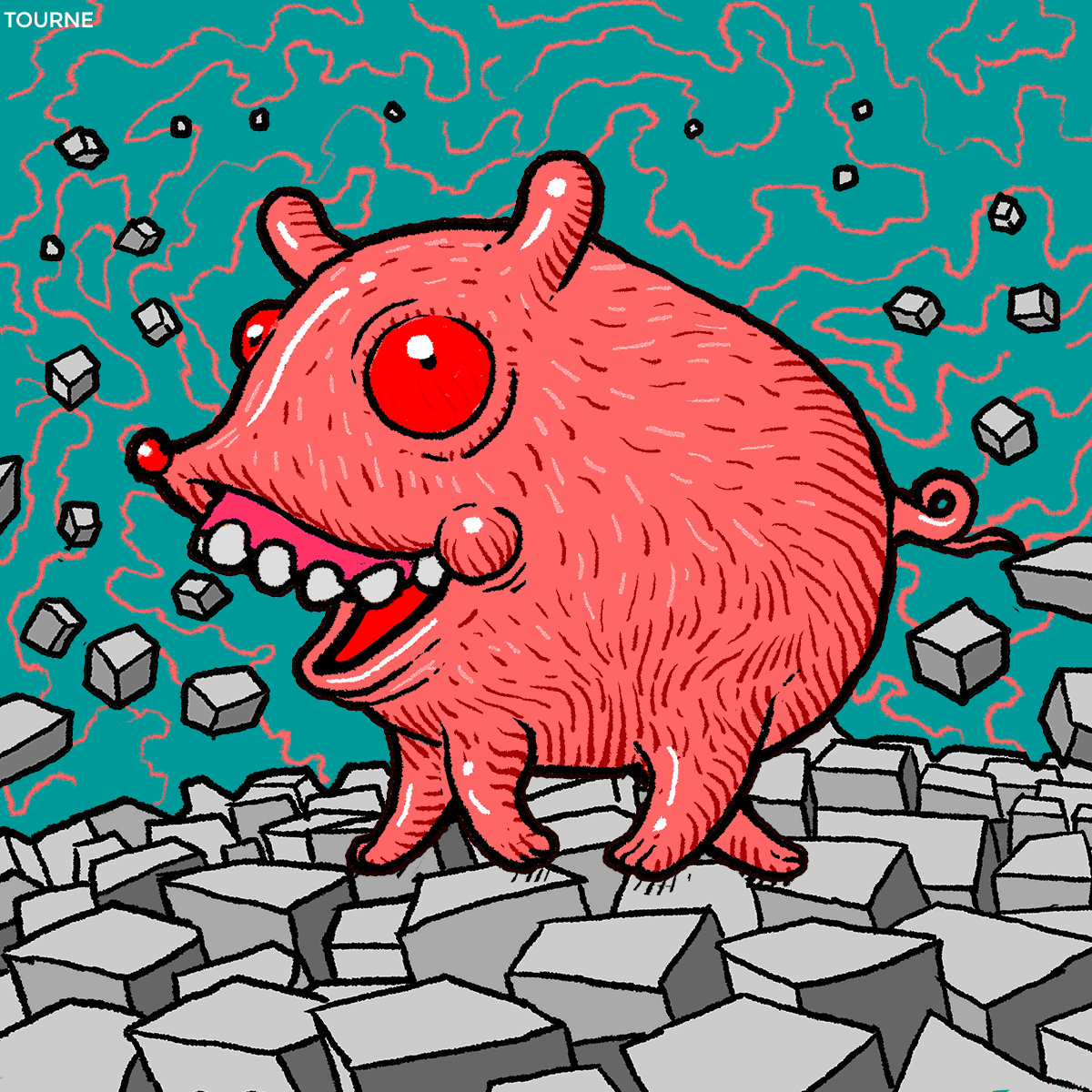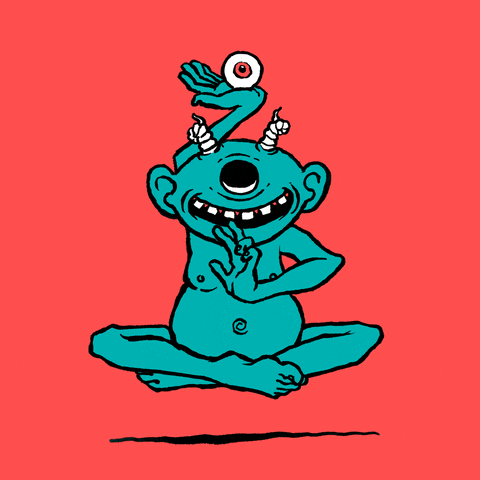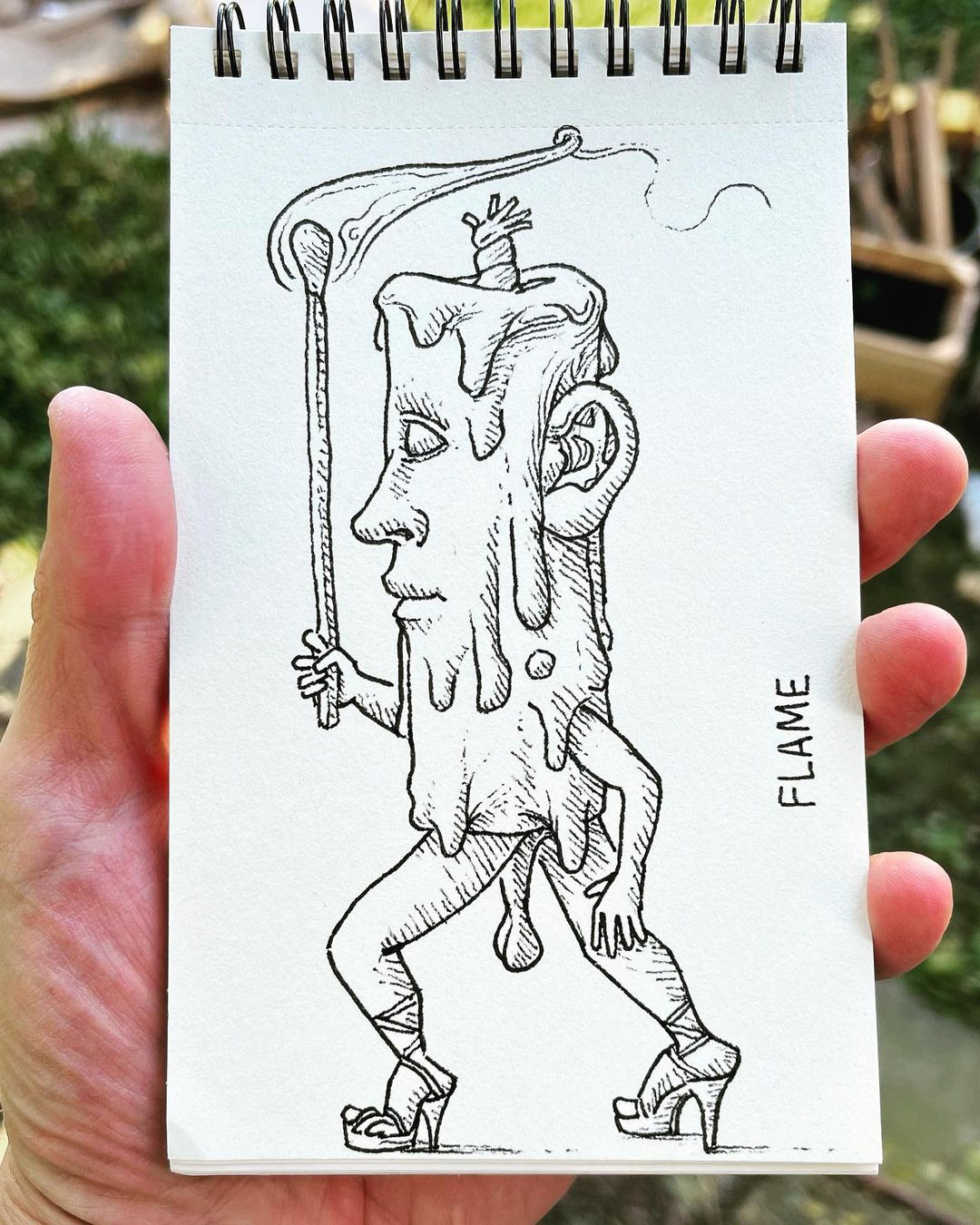 ANIMATION
These animations were created as a result of my passion for art. Although I love music, there was not a piano at home when I grew up. To supplement the absence of formal instruments, I utilized GarageBand to create the sound design. Through the use of the sampler and track layering, I was able to experiment with different sounds and add unique audio elements to accompany the visuals.
MOVIE TRIBUTES
I recorded my screen while illustrating stories inspired by my favorite movies, and used time-lapses to give them an animated touch. To add a unique character, I purposefully left in the Photoshop windows, borders, menus, and transform controls.
TIME LAPSE DRAWINGS
To create these videos, I used my iPhone to capture a time-lapse of the creative process while recording accompanying sound using GarageBand. Despite lacking formal music training, I was able to produce an arrangement of noises that complemented the visuals effectively.