As Chief Creative Officer of advertising agency Dieste, I lead the team in the San Francisco and Dallas offices. Our main objective was to create ideas that would stand out from our client's competitors while  communicating the benefit in a memorable way. I was fully involved in the process, from the development of the communication strategy to the supervision of the production, both for print and broadcast.
A print campaign created for Clorox for their health and wellness messaging.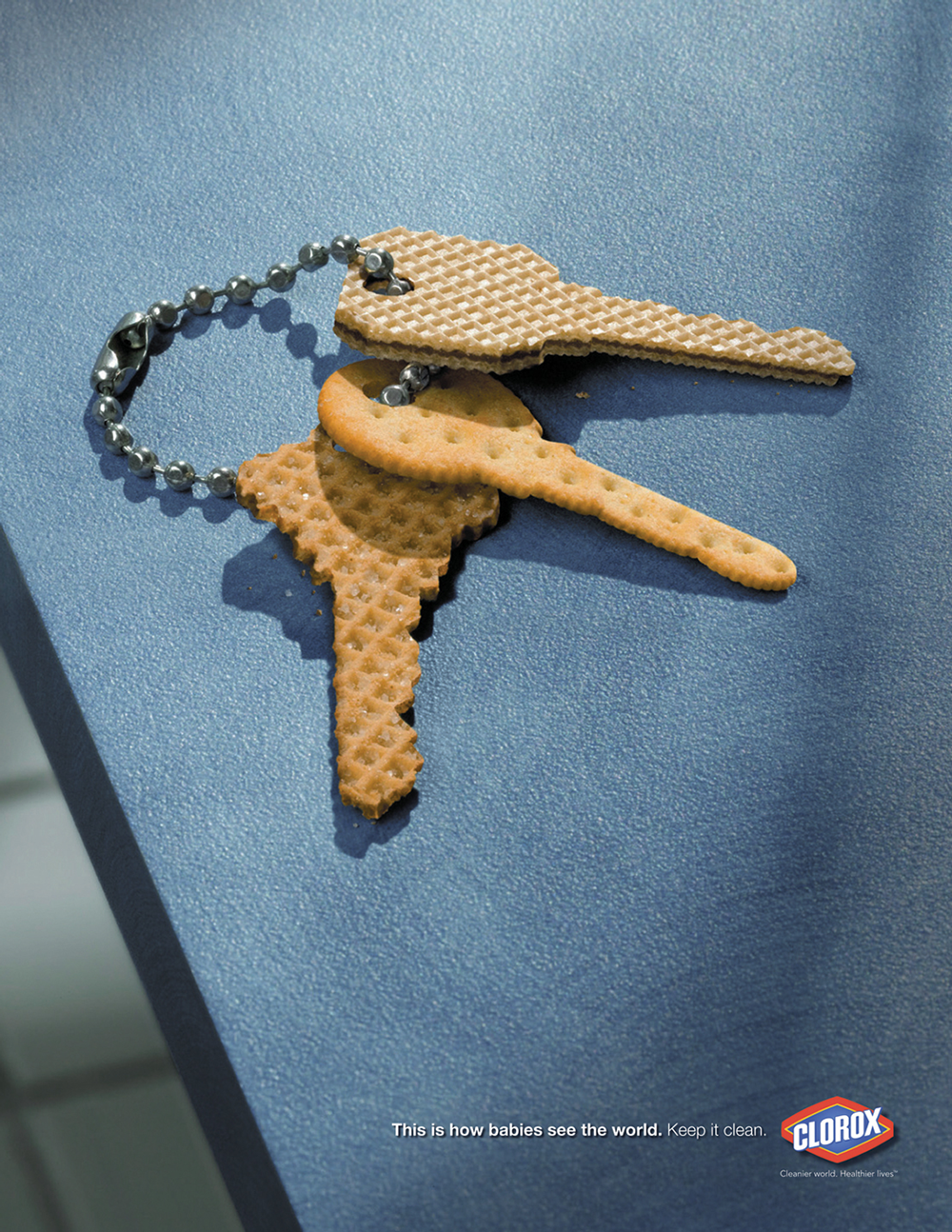 Here's some of the commercials (4:3) in which I worked as Creative Director.
PSA Print campaign for 
Comenzar de Nuevo
, an organization that offers support for people with eating disorders. The headline is hard to translate but it would be something around "Everything looks too big for a person with anorexia, but his own disease". Carlos post produced the photographs.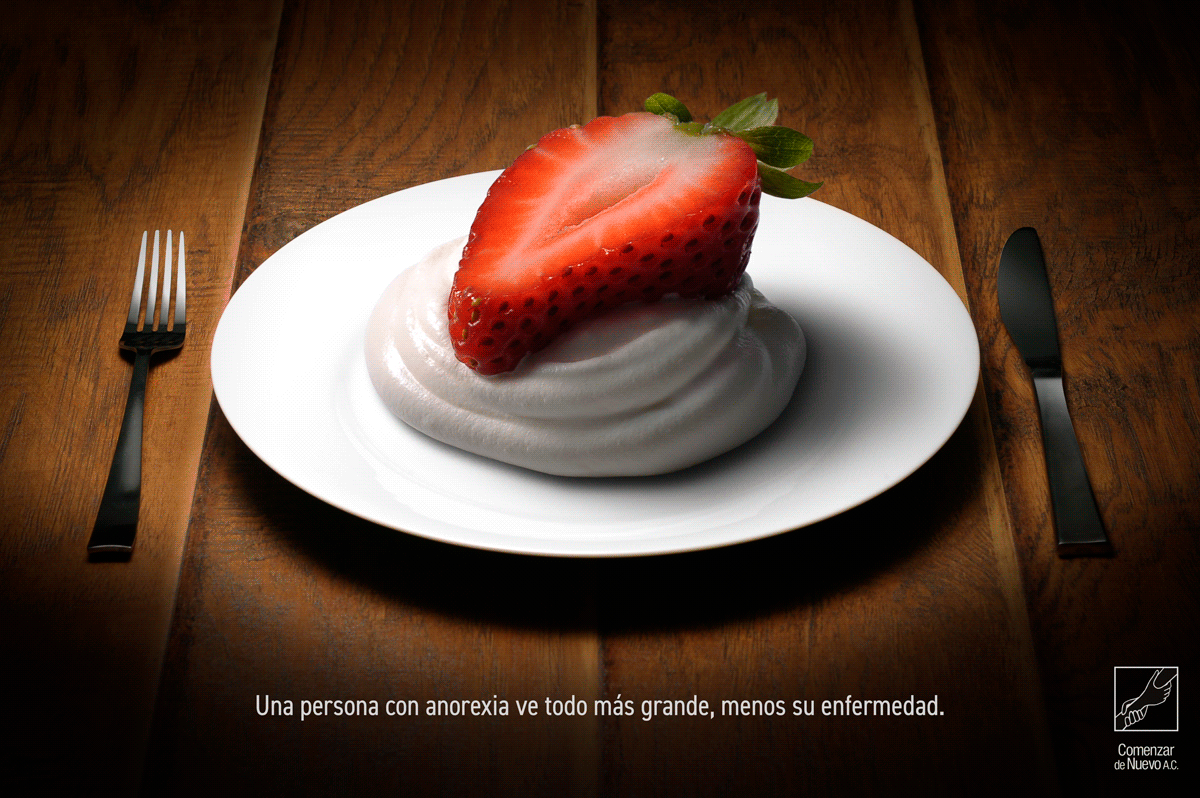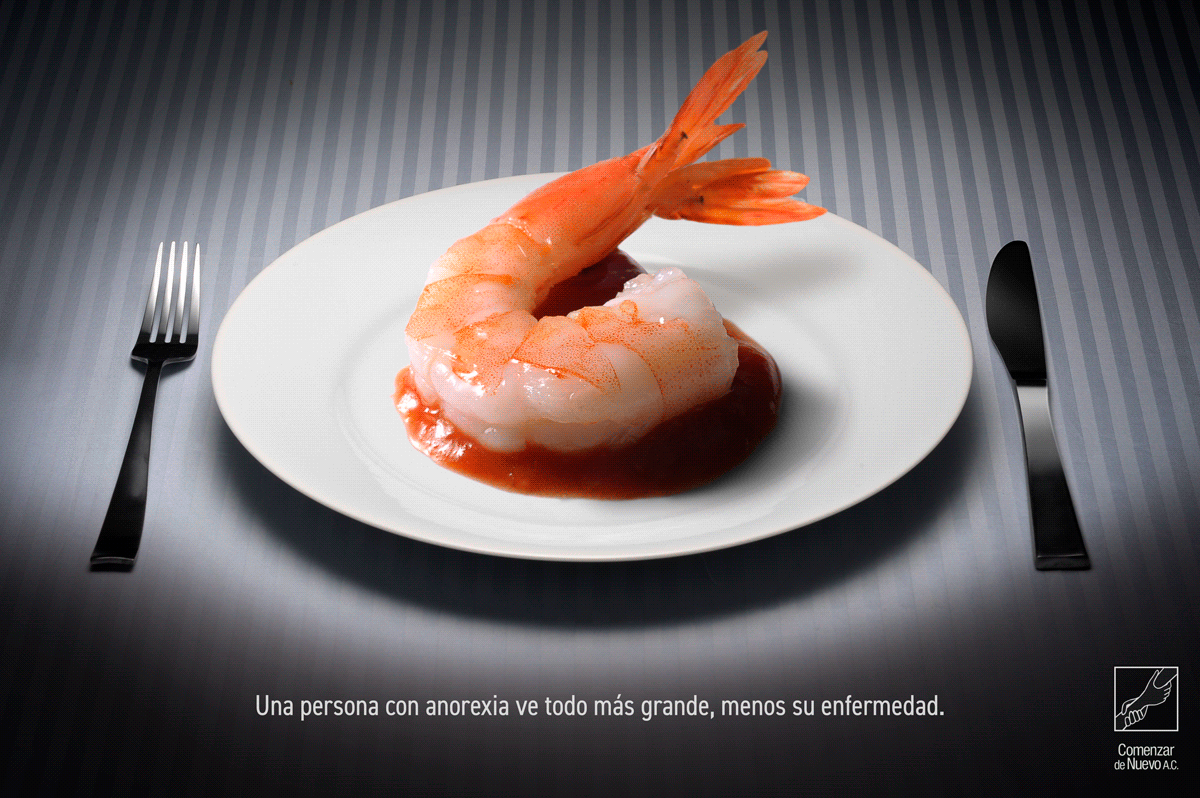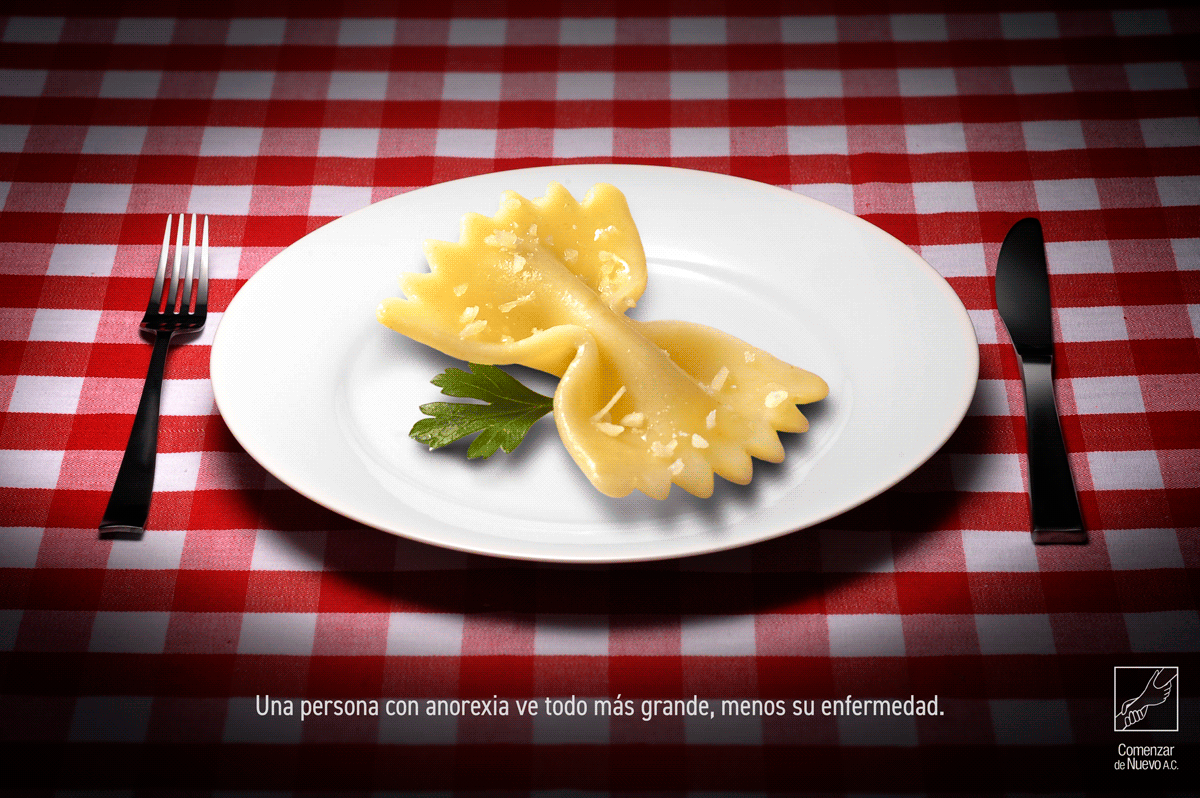 Campaign for Glad Trash Bags. The trash monster costume was designed by the creative team, and then crafted in LA for the shoot. Directed by Alex Duplan.