I joined LERMA for the 4th time in the Big Game war room. A real-time turn out of ideas and postings. Avocados From Mexico had great results and came out at the top of the charts in the digital conversation. I used stock imagery, digital illustration and SFX to create these videos. The music on the last piece was created by Deaf Mule.
I used different techniques for creating and editing these social media postings. Some are animated illustrations and others combine photography with digital artwork. I added the sound effects as well.

I illustrated and animated these GIPHY stickers for the brand's social media channels. The campaign is aimed at promoting Michelada, a signature mixed drink traditionally made with beer, salt, lime and Clamato. Michelada has been gaining popularity among the younger multicultural markets in the US.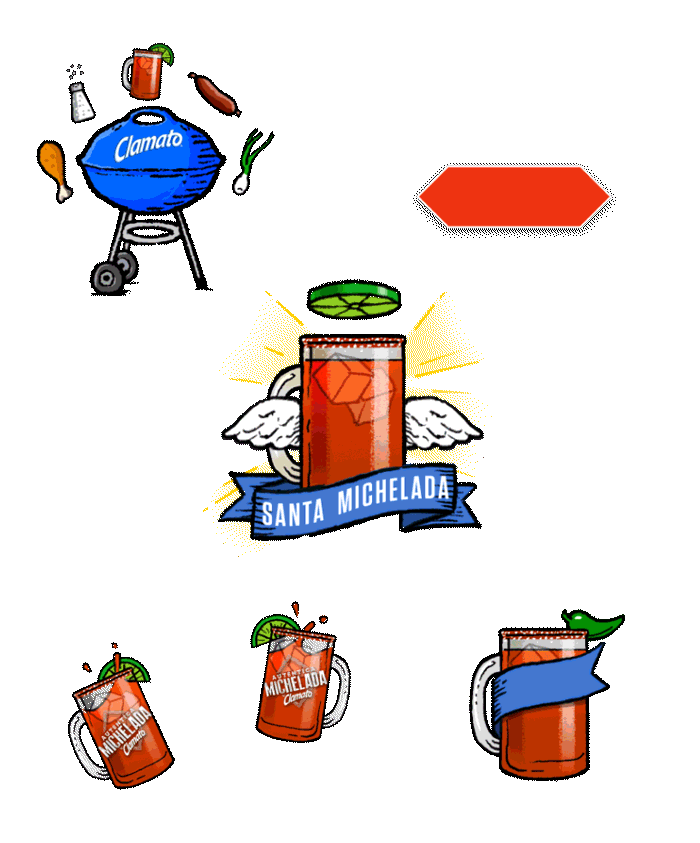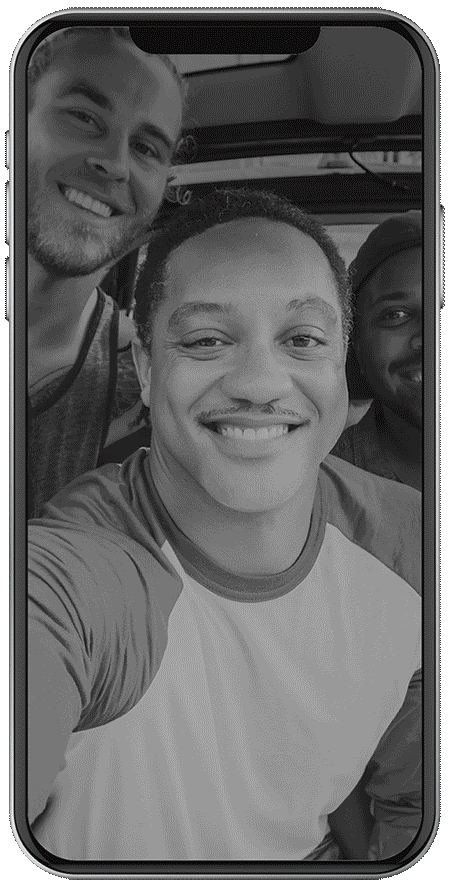 Here are some of the Animated GIFs I created along with the Lerma Agency creative team. Avocados From Mexico launched these and more social media stickers for their successful Super Bowl LV campaign.