I joined Richards/Lerma for the 4th time in the Big Game war room. A real time turn out of ideas and postings. Avocados From Mexico had great results and came out at the top of the charts on the digital conversation. I used stock imagery, digital illustration and SFX to create these videos. The music on the last piece was created by Deaf Mule.
I used different techniques for creating and editing these social media postings. Some are animated illustrations and others combine photography with digital artwork. I added the sound effects as well.

I illustrated and animated these GIPHY stickers for the brand's social media channels. The campaign is aimed to promote Michelada, a signature mix drink traditionally made with beer, salt, lime and Clamato. Michelada has been gaining popularity among the younger multicultural markets in the US.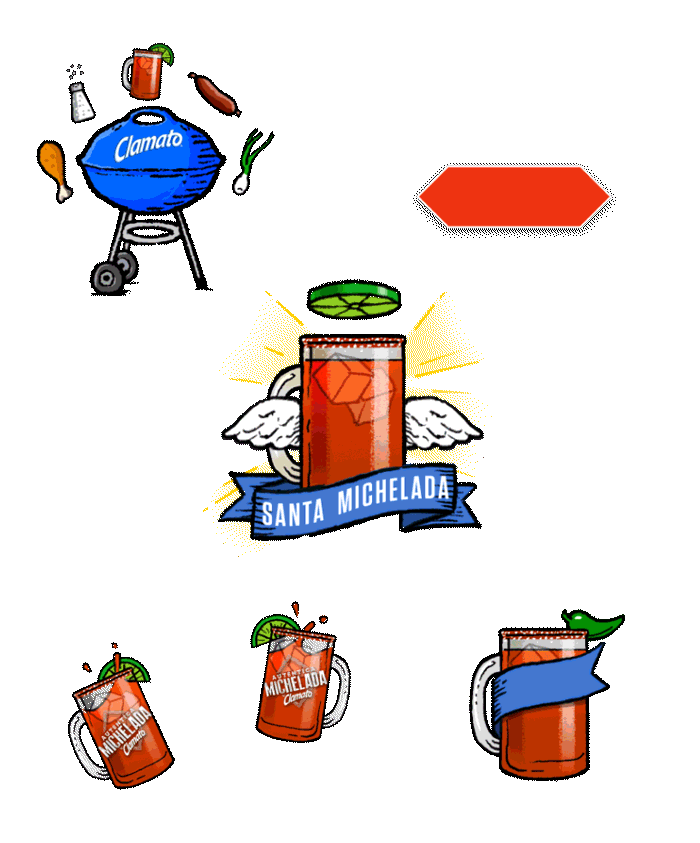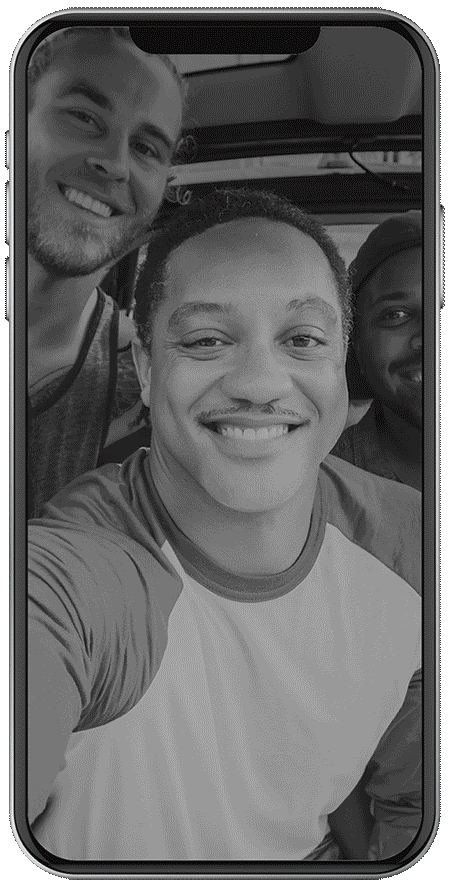 Here's some of the Animated GIFs I created along with Lerma Agency creative team. Avocados From Mexico launched these and more social media stickers for their successful Super Bowl LV campaign.